Next Wednesday, one of the things I want to do during Enter the Cryptoverse is actually tell all of you exactly how high Paul and I think bitcoin is going to rise in this bull market.
Paul has his opinion, and I have mine.
We both have high price targets for the end of this cycle.
But I have an intermediate one.
For many months, I've been predicting bitcoin will hit $115,000 by August.
Right now, it's trading for around $35,000 a coin.
So, it would need to rise exactly 200% to reach my price target by the end of next month.
Impossible, right?
Hardly.
I'm holding onto my thesis. I believe bitcoin is going to hit $115,000 by August's end.

Here's why…
I'm Staying True to My Convictions
In January 2020 Paul and I laid out our projections for bitcoin. This was many months before the bull market started.
Prices had more than doubled since bottoming a year prior, but we were optimistic a second bull market was quietly beginning to form.
That's because, as early as the summer of 2019, I was observing that institutional investors were already buying into bitcoin. This was a feature that wasn't present during the 2017 bull run.
Meanwhile, at the time, there was nothing but negative headlines. I even told folks they wouldn't see positive bitcoin headlines for a while … and that the headlines were just a distraction.
Again, I was buying and buying and buying bitcoin up during this period.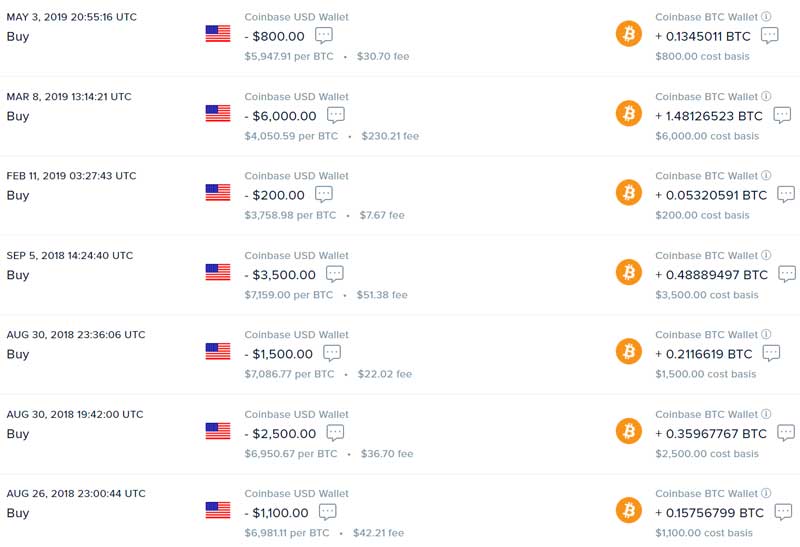 So, in came 2020 and Paul and I made a very bold prediction.
We predicted new highs for last year, yes.
But we actually predicted bitcoin would hit $50,000 by year's end.
And guess what? We were wrong.
Bitcoin technically didn't hit $50,000 until February earlier this year.
So, we were less than two months off.
And remember … bitcoin didn't really start moving until late last year.
So, this bull market hasn't even really been around for even a year yet.
This is why I'm standing firm by my conviction.
Bitcoin will hit $115,000 by late August.
If I'm wrong, by a couple weeks or even a couple months, who's going to blame me?
The people who don't make money…
Because the people who hop on board and buy in will be too busy making too much money to complain.
You can buy bitcoin today if you want.
But starting next week, I will begin issuing a new series of "crypto flash trades" in the altcoin market that I think could rise much, much faster than bitcoin.
Buy the right altcoin at the right time, and it can do 2x, 3x, 5x, 10x, 50x, even 100x the move of bitcoin over short periods.
I have a strategy for finding these opportunities that I will tell you about during Wednesday's broadcast, Enter the Cryptoverse.
I used this strategy to capture 32 straight wins in crypto during the first five months of our beta test. This was just during the first phase of the bull run.
I believe phase 2 is about to start.
I will release the first of many trades to new subscribers either next Thursday or Friday after the event.
Each trade will target gains of up to 100% or more in 30 days or less. My average trade during the beta test did 55% in just 32 days. And again, that was across 32 trades.
55% gains … 32 different times … in five months.
My friends, that's money.
Tune in Wednesday…
—Ian